AVIK CHAKRABARTI,
Dibrugarh, 25th June, 2020:
A bridge in between Doomdooma and Baghjan road got damaged due to heavy rainfall on Thursday.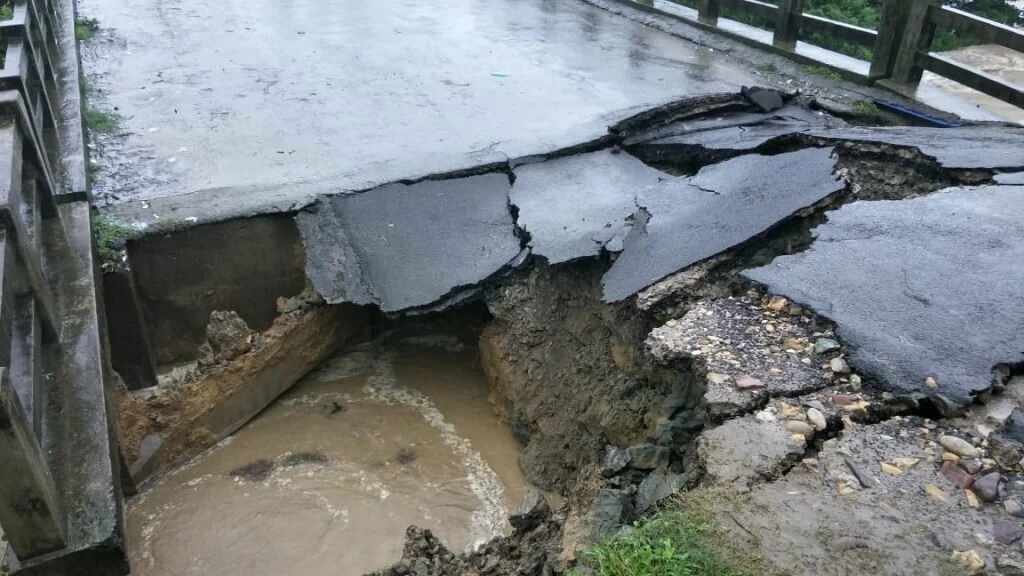 All movement over the bridge has stopped which is hampering the movement of men and material to Baghjan EPS. On request from OIL, Army personnel will assess the condition of the bridge to find out the next course of action.

After heavy rainfall since last 3 days, the area has been badly hit by flood and the site has been inundated with flood water. The Kill Pump area is completely flooded.
"OIL CMT Water Pump area is submerged with flood water. Dangori River has already started overflowing. All connecting roads to the site have been submerged with flood water. Currently, there is only one connecting road (Plastic Park Road) which is narrow at places resulting in challenges in movement of men and material," an OIL official said.
4 Deers of KNP rescued at Kalibari
Kumud Bora: Striving For Green Tezpur and Biswanath
Loving Yourself Can Save You From Depression And Anxiety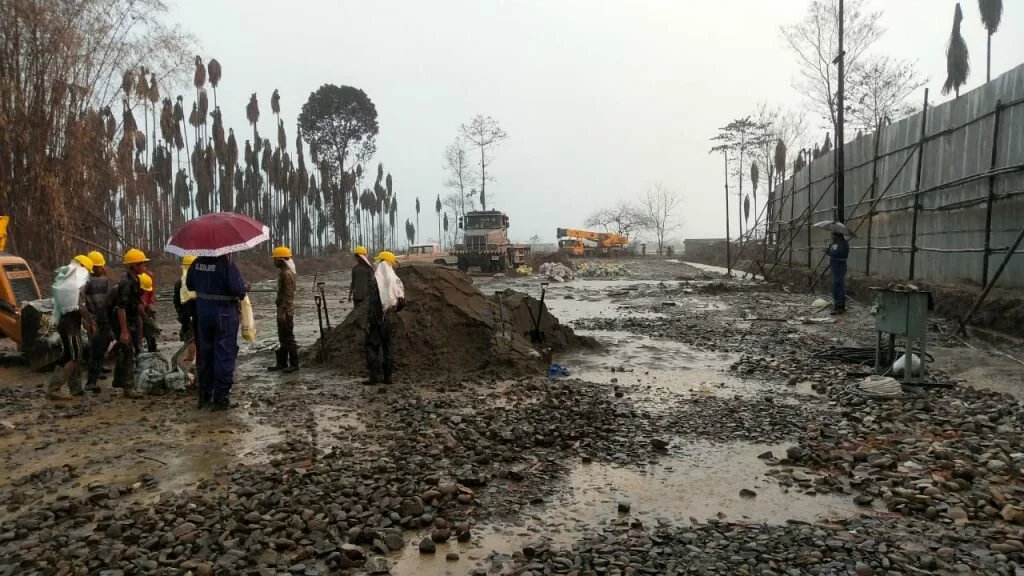 Meanwhile, OIL team held a meeting with M/s Alert and ONGC-CMT team to deliberate and plan out activities for way ahead on urgent situation arising out of flood at site and connecting roads. The site has been inundated with flood water, which is severely affecting progress and further planning of work.
"Due to heavy shower, Photography and Videography of the affected areas couldn't be carried out by Drone fly camera for aerial survey yesterday. The survey will be carried out depending on weather condition. The site got inundated with flood water and hence next course of action is to be explored," OIL statement said.
Team from Assam Agricultural University made a preliminary survey on vegetation impact assessment of the area on June 9, 2020 and a new assessment team has arrived today and visiting the site for assessment.
Work hampered due to incessant rainfall. Civil work is in progress in spite of inclement weather and soft soil condition.
Removal of debris from the well site which is a very important part of the operation has started today.

Surveys for Assessment of damage for compensation by the committee constituted by District Administration are in progress. Assessment for 500 families completed in Doomdooma and Tinsukia Circle. Heavy rainfall and flood is affecting the survey.