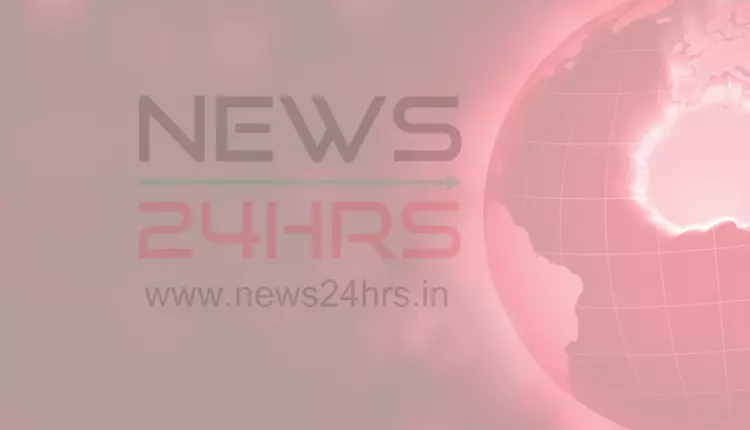 Saving environment, make plastic pricks OR Eco-bricks fight plastic waste
Darjeeling : When the Vice-Principal of Salesian College Sonada, Fr C.M. Paul launched a plastic waste management campaign to prevent environmental pollution, the students giggled. The aim was to make bricks with plastic litter to mark 50th anniversary of Earth Day held on 22 April 2019.
Salesian College Sonada, is the first Don Bosco degree college in the world. Established in 1933 in Shillong and later re-located to Gorabari village near Sonada town at a height of 6,500 ft above sea level in 1938, it is one of the premiere colleges in the Darjeeling hills.
The campaign consisted of students and faculty collecting plastic waste from their villages and towns, shops and restaurants, and in the process create awareness by showing how they could make plastic bricks by stuffing plastic waste into plastic water bottles.
These, brick bottles could later be used for constructing outdoor bins for garbage segregation, or lining garden hedges or even making furniture like kitchen cabinets or even entire walls.
It is reported that a group of engineering students in Kerala, south India, has developed a machine that prepares eco-bricks from plastic waste.
The NSS (National Service Scheme) team of the college under the leadership of Assistant Professor Manoresh Thapa of
B.Com
department, came forward to take up the challenge and lead the campaign.
"As plastic waste cannot be recycled, we decided to make use of it and turn them into bricks," says Mr Thapa who has taken groups of NSS members from the college to work on environment clean up projects with a local NGO near Gorabari village at 8th Mile midway way between Kurseong and Darjeeling on NH 55 (Hill Cart Road).
The bricks are made of dry non-bio-degradable waste stuffed into a plastic bottle with the help of a stick or iron rod. Almost 500 grams of waste can be stuffed into a 1-litre bottle.
These plastic bricks are also called 'eco-bricks' and they were first made by German architect Andreas Forese.
Mr Thapa says, "It is a neat and easy trick that could solve our rising environmental pollution problem."
"I myself have made ten plastic bricks and I must say it is an easy and efficient way to manage plastic waste generated in the college canteen and hostel kitchen," says Fr Paul.
The Community Radio of Salesian College Radio Salesian 90.8 FM – the Voice of the Hills gave air cover for the campaign with daily interviews of students and faculty about their experience in making plastic bricks from plastic waste as well as students recording and airing the campaign songs and jingles.
Hearing of the project, the Coordinator of Don Bosco Green Alliance (DBGA), Mr Macson Almeida encouraged the initiative saying, "That is a great initiative. Congratulations to you, your institution and its students for starting this programme. Salesian College is member of DBGA which was formally presented during the International PDO Meet at Nairobi, Kenya on 27 April 2018. Today, DBGA has 117 members in 35 countries! END