News Desk, Guwahati, 24th July, 2020
The National Seed Corporation Limited, a government-run organization is in the news for racism. The organization has allegedly rejected candidature of an Assamese girl, Priyanka Chutiya due to her surname only.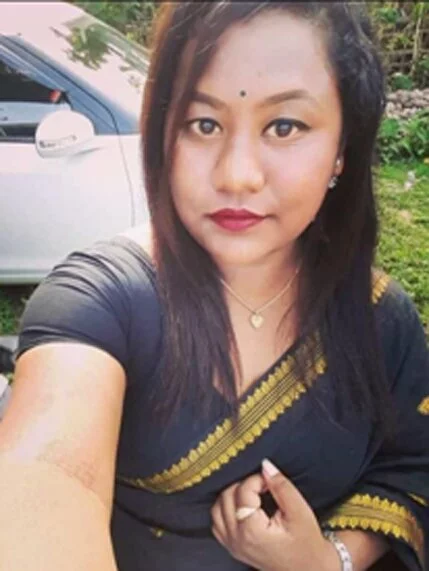 Why We Find It Difficult To Ask For Help
Status of Bio Waste Management With Special Reference to…
DIGITAL INDIA SALE IS BACK AT RELIANCE DIGITAL
The registration portal asks 'to Use Proper Naming Word.' The Chutiya word has been rejected by the portal due to confusion regarding the similar Hindi slang word.
Priyanka Chutia expressed her frustration on a Facebook post. However, her registration was finally accepted a day later.

The technical help desk at NSCL shared, "There was a technical flaw in the code filtration of the name of the candidates which was rectified in early stages."