RAQUEEN CHAKRAVARTY
Bollywood loses one of its prominent star
Sushant Singh Rajput's death has once again revealed the dark side of our Indian film industry. Known for his films like 'Kai Po Che!', 'MS Dhoni :The Untold Story', and 'Chhichhore', Rajput was found hanging at his Bandra house on Sunday. He was just 34.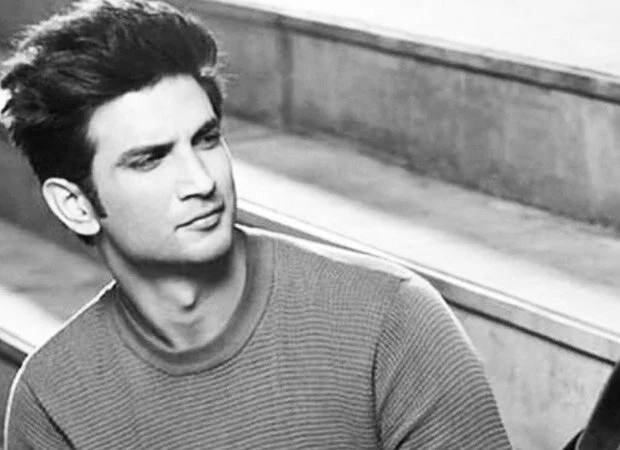 A small town boy Rajput started his journey from Patna to Mumbai. He left engineering to pursue his acting career.
Then what led Rajput, a young successful actor to end his life ?
Earlier this month, Rajput shared a post of his late mother on Instagram and wrote " Blurred past evaporating from teardrops. Unending dreams carving an arc of smile. And fleeting life, negotiating between the two."
This post was perhaps a pointer to his troubled days.
Many a times, Rajput had shown sign that he is treated as an outsider and feels like a leftover from Bollywood family.
It was clearly evident that he was suffering from depression from the last six months. Inspite of giving blockbuster movies, he was still facing daunting challenges in his career.
But What could have triggered Rajput to commit suicide?
May be the death of his ex manager Disha Salian, who also committed suicide last Monday by jumping off the 14th floor of her apartment in Mumbai.
Or may be he was feeling more depressed because of the lockdown due to COVID19.
Rajput's sudden demise has left many questions unanswered.
Bollywood is not a family
Many celebrities slammed bollywood for its nepotism attitude towards the newcomer.
After the death of Rajput, Kangana Ranaut has come in support of Rajput. Taking reference from a viral post of Rajput where he was pleading his fans to watch his movies, else he would be thrown out of the industry as he didn't have godfather. According to her, despite Rajput's great lineup of movies, he didn't received acknowledgement or awards.
Shekhar kapoor, film-maker too criticizes Bollywood for Nepotism.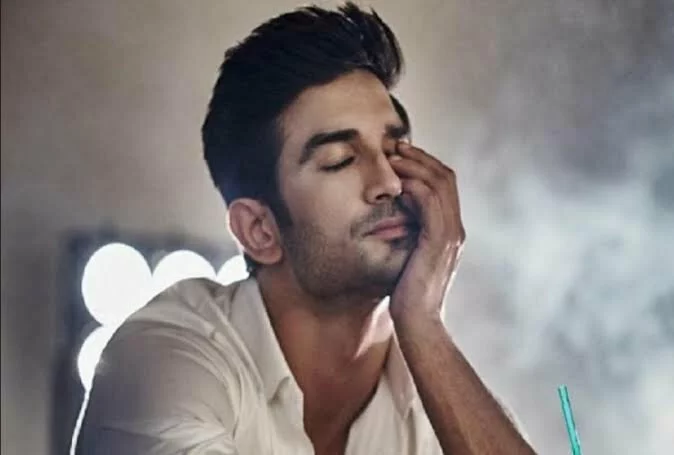 Saif Ali Khan too said that Bollywood is 'cutthroat' and no one cares about anyone. He expressed disappointment with sudden outpouring of love for Rajput from Bollywood. Earlier, in February Kamal Khan tweeted that Yashraj, Sajid Nadiawala , Karan Johar, Salman Khan, Bhansali, T-series have all boycotted Rajput. Rajput was virtually trolled, ragged and bullied.
According to Sanjay Nirupam, Rajput has lost seven films in 6 months.
Many film actors have come up and is talking about nepotism, favourtism, bullying, casting couch and failures in Bollywood.
The recent post of Abhinav Singh Kashyap, film director is trending in Twitter, where he made some serious allegations on the YRF talent management agency. He also shared his experience of exploitation and bullying from Arbaaz Khan, Sohail Khan and Salman Khan on Dabangg and ever since.
Vivek Oberoi also talked about his journey full of pain and loneliness. He said, "This is a wake up call for all of us. I hope our industry that call themselves family, does some serious introspection".
Sushant's hairstylist Sapna Bhavani said "No one in the industry stood up for him nor did they lend a helping hand".
The Divine in the Making: Covid-19 Protocols Add Woes for…
Street Children of Silchar: A Day into the Home of the…
In Conversation With Author Lopamudra Gogoi
Investigation
The Mumbai police is investigating the death of the 34 year old actor as a case of suicide. The police said that the actor had spoken to his sister on the phone around 9 am on Sunday. The police added that the cook knocked several times on his door around 11:30 am. When the actor did not response the cook and the two friends who were staying with him ,then called a key- maker who helped them open the door. The friends then rang up his sister and the police.
The police had revealed that the actor was getting treatment from Hinduja Hospital for the last six months.
However, actor's former manager Disha Salian committed suicide last Monday by jumping off the 14th floor of her apartment in Mumbai. This incident may have connection with his death.
Though, the police has confirmed, there is no connection between the two cases.
Meanwhile, the Mumbai Police have reportedly ruled out any foul play as the post-mortem report given by doctors states asphyxia due to hanging as the provisional cause of death.

Career
Sushant made his debut in 'Kis Desh Mein Hai Mera Dil'( 2008) followed by an award winning performance in the famous serial on Zee TV 'Pavitra Rista'(2009).
He made his bollywood debut in 'Kai Po Che' in 2013. The same year he did 'Shuddh Desi Romance'. He was also seen in supporting role in 'PK'(2014), followed by 'Detective Byomkesh Bakshy' in 2015. He also acted in 'M.S Dhoni: the untold story' in 2016 and 'Kedarnath' in 2018. Last year he acted in 'Chhichhore' and 'Drive'.
Early life
Sushant Singh Rajput was born in Patna. His ancestral home is in Purnia district, Bihar. After his mother's death ,the family moved from Patna to Delhi. Rajput left engineering to pursue an acting career.

Grief stricken
Sushant 's sudden demise has left the entire entertainment fraternity at loss of words. Many TV celebs and movie actors including Deepika Padukon, Anupam Kher, Akshay Kumar and many others took to social media to their grief and sorrow.
Even cricket fraternity reacted to the death of the actor as everyone was left heatbroken.
PM Modi also reacted to the death of the actor saying a bright young actor gone too soon.
The Depression
After the death of the actor, people found it difficult to believe that what led a young, handsome and successful actor to end his life.
According to expert, fighting mental disorder requires compassion from loved ones around you. Depression often leads to suicide when people feel there is no hope left.
Sushant's death is heart breaking and its making more people than ever want to understand depression and its symptoms.
The Illusion
Now the question has arisen in everyone's mind, is Bollywood really shinning and glamourous, as it appears from outside?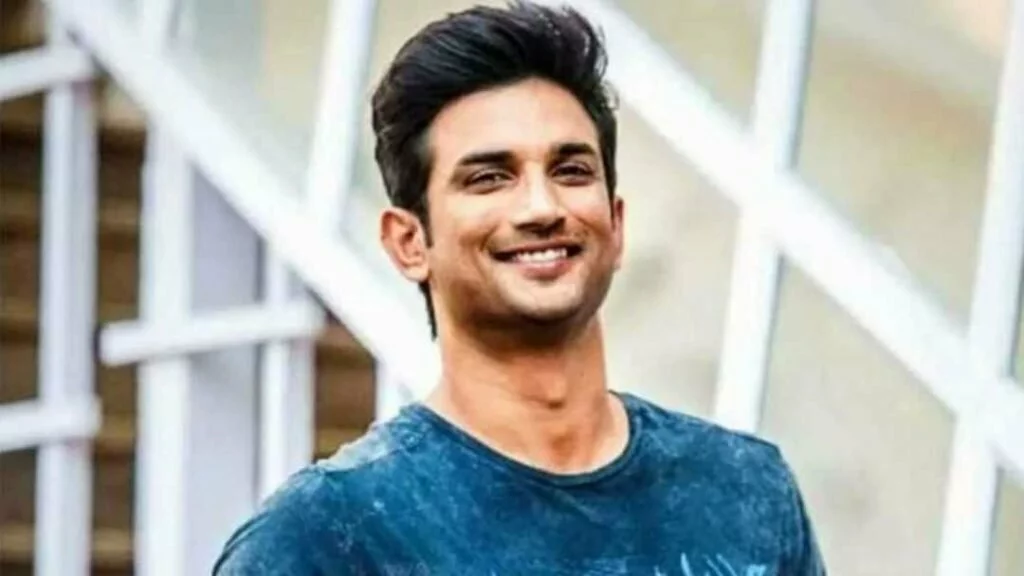 However, it is clear that how in film industry many people's dream are shattered and succumbed to nepotism, groupism, failures and rejection.