Life without a vaccine
Raqueen Chakravarty
08.06.2020
Countries around the world are busy searching for a cure for COVID19.
There are at least 110 vaccine projects are undergoing various stage of development to prevent COVID19.
From COVID 19 pandemic to hunger pandemic: millions at the…
How to overcome Conflicts in life?
Why We Find It Difficult To Ask For Help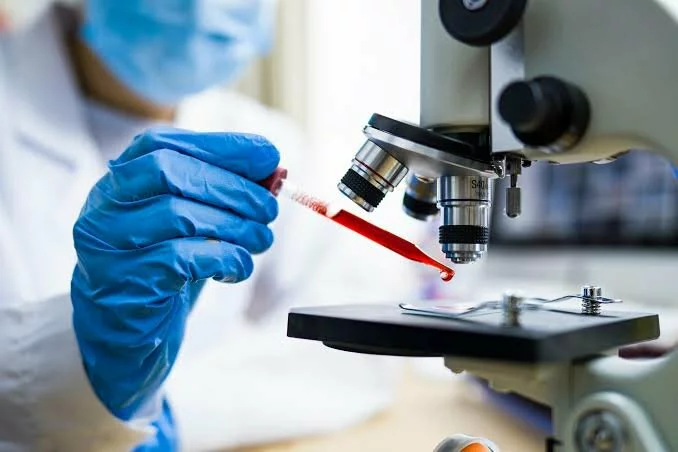 Various leading researchers are saying that it can take another 14-18 months before the world gets a vaccine.
According to Dr David Nabaro,professor and Director of Global Health at Imperial College London said if developing a safe vaccine proves impossible…..
What happens if coronavirus vaccine is never developed?
History says it all.
After the SARS outbreak in 2003, it took researcher about 20 months to get a vaccine ready for human trial.
But till today no vaccine is developed.
HIV – 4 decades and 32 million death later the world is still waiting for an HIV vaccine.
Malaria- 23 crore cases and four lakh deaths annually, no vaccine is developed till now.
Dengue- vaccine developed in 2015 but failed in field.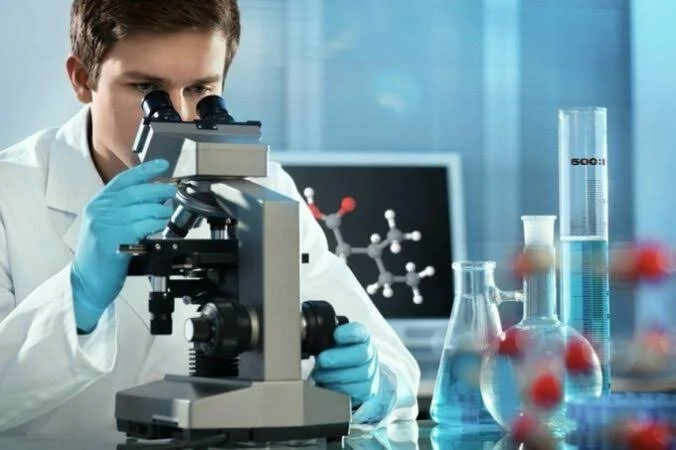 So , we are not sure about corona virus vaccine..
Instead of wiping out COVID 19,societies must learn to live with it as coronavirus is here to stay.
Treatments may be developed but outbreak of diseases could still occur each year ( peaking in winters).
Cities has opened but can be shut again at anytime. Abrupt instruction to self -isolate could come at anytime.
While Remdesivir and HCQ are being used as treatment for the most acute cases of COVID1