Ujjal Borah
Jorhat Tea Auction Centre has been launched digitally recently and it has started auctions of tea successfully since its inception. mjunction is the entity which is involved in the operation of the same. News24hrs is glad to present an Exclusive chat with the person behind this welcome initiative.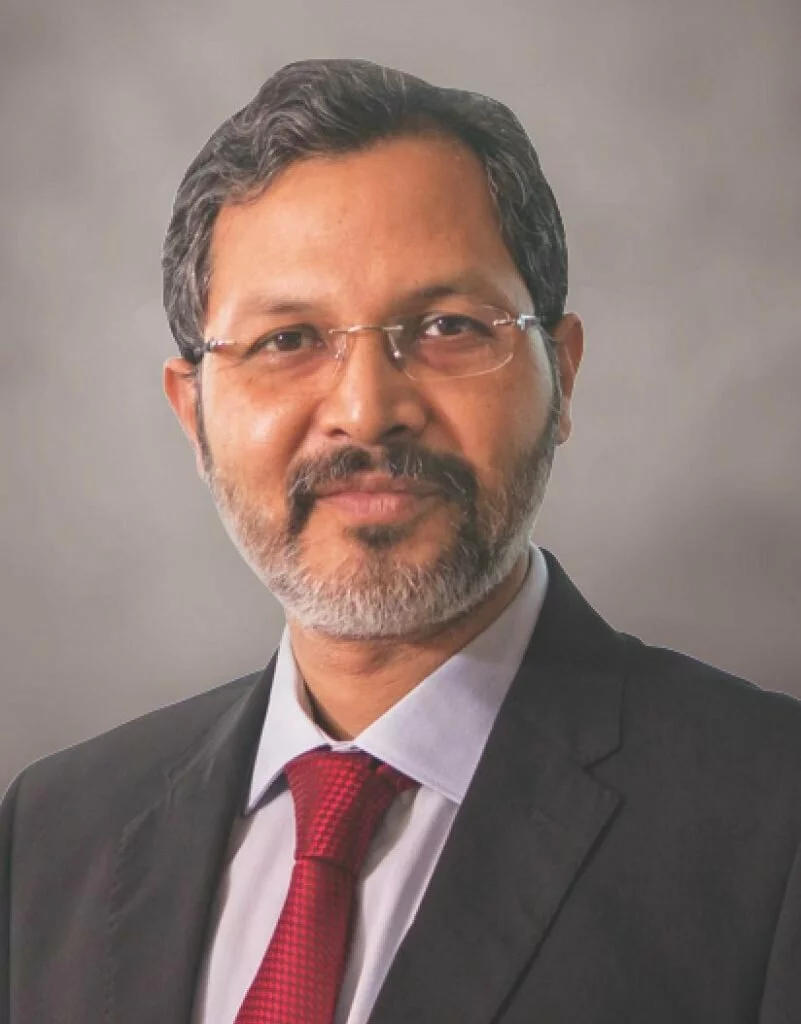 Welcome to the Assam Tea brethren. It must be quite a journey from hard metals to lush green leaves. Readers would like to know the journey of mjunction all along.
Mr Varma: The journey indeed has been fulfilling and enriching. While we began with steel two decades ago, today we exist across diverse sectors and diverse categories spanning the entire B2B e-commerce spectrum.
We have been watching the agri space with a lot of interest since last few years. In fact, I am also a member of the special 'Committee on Doubling Farmer's Income' which is an important initiative of the PMO. And being headquartered in Kolkata one can't be far from the tea trade as most of the tea companies have their head-offices here.
While the demand for an additional auction centre in Assam is an old one, it had caught steam in the last three-four years. Opportunity presented itself, when Tea Board came out with the Tender for Jorhat Auctions. We engaged with the Industry, Trade Associations, Tea Board, for a long time before we came out with the solutions. And we won! This has been a very interesting initiative for us.
What is the concept and procedure of mjunction platform that is being applied in Jorhat?

Mr Varma: The e-auction centre that we have introduced at Jorhat is very different from the existing e-auction centres. The big difference is that in our e-marketplace, we have brought together all the relevant stakeholders for the tea industry. At our e-marketplace, not only do we have buyers and sellers, we have transporters, banks, financiers, tea tasters, tea analysts and even our warehouse is digitally connected to our e-marketplace. It is by bringing together all these stakeholders on one platform, that we are generating tremendous efficiency and cost reduction for the tea industry.
How will it benefit the tea sector as well as the local entrepreneurs in Assam?

Mr Varma: Our model has several advantages for both the buyers and the sellers. Let us talk about the sellers first. In our model, we have brought the warehouse close to the gardens. That way we are reducing the cost the seller has to incur towards transporting their tea to the warehouse. Secondly, by digitising the entire buying and selling processes, we have reduced a lot of cost and we have been passing on this cost to both the buyers and the sellers. So for the buyers to buy on our platform there is no cost, unlike the cost that they have to incur in the existing e-auction centres. Thirdly, by digitising, we have managed to reduce the cycle time and hence the seller will be able to get cash at half the time it takes at the existing centres. The cycle time for selling tea has been reduced by more than 50%.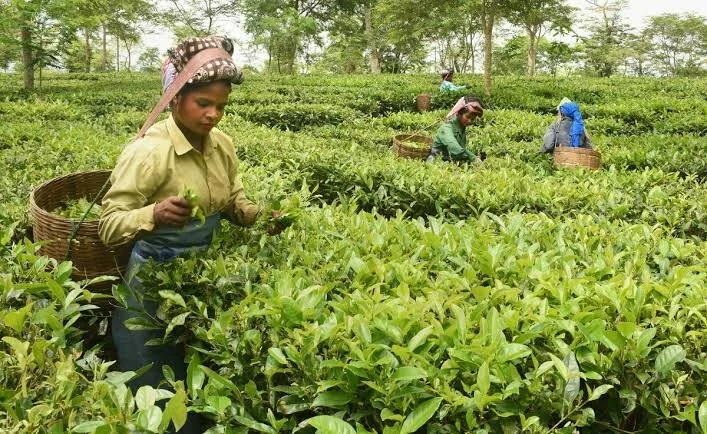 Small Tea Growers are now producing almost 50% of teas in Assam. Any specific plans for them?
Mr Varma: Talking of small tea growers, we are very well aware of their struggle and contribution to the tea industry in Assam as well as the rest of the country. mjunction is also very well aware that many of these small tea growers are producing some of the finest handcrafted tea in the country. Some of the tea is also organic and there is a huge demand in the world market for such tea. It would be mjunction's endeavour to make that tea available to the connoisseurs of tea worldwide.
In a state where not many industries are there other than tea, people would expect job generation prospects from the mjunction platform. Can you throw some light on this?
Mr Varma: When it comes to job generation potential, in my view, we have to look at it from two dimensions. The first is the potential for direct job creation.  As far as that is concerned, we have set up an office and a warehouse in Jorhat, and through these we have created some employment opportunities in the state of Assam. But that is not much. There is a larger potential in this e-marketplace for local entrepreneurs to get in to the tea trade. In our auction platform, a buyer can buy small quantities of tea, they can brand it, and going forward, we can also enable a platform for them to sell their branded tea across the world. So that is how we need to look at the job creation potential that this venture will bring to the state of Assam.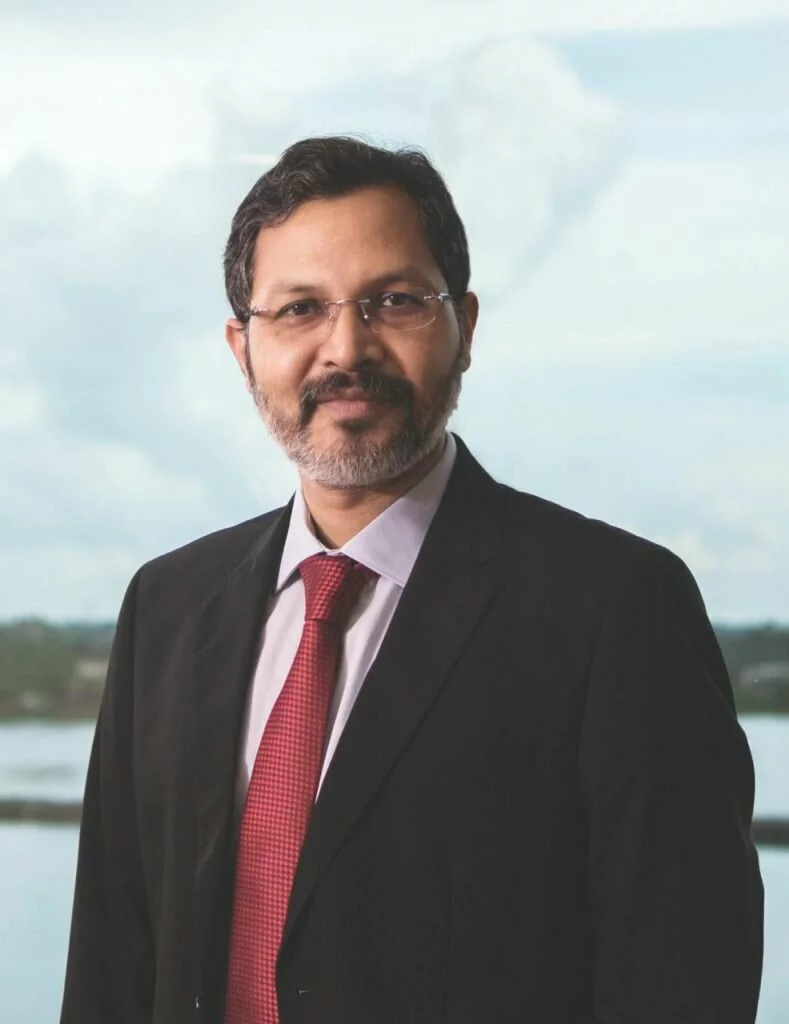 What are the short term and long term goals that mjunction is planning to achieve in its Tea business?
Mr Varma: We have started off in Assam, but we have plans to extend the reach of the platform to the entire north-east. We are aware that there are good teas available from Cachar, Tripura, Arunachal and Nagaland and those can also be made available through our platform, especially because there are excellent organic, green and speciality tea producers waiting to be discovered by the world and we would be happy to facilitate that.
I would like to share with you that we have already engaged with the Kangra Tea Industry. As of now, the entire produce from Kangra Valley is required to travel all the way to Kolkata to be auctioned. That does not make sense. That is why we are enabling a mechanism by which tea from that region can also be sold through our platform. These are some of our plans and as we spend more time in this industry, understand it better and get suggestions and ideas from the industry, we will be happy to incorporate them in order to help the industry much better.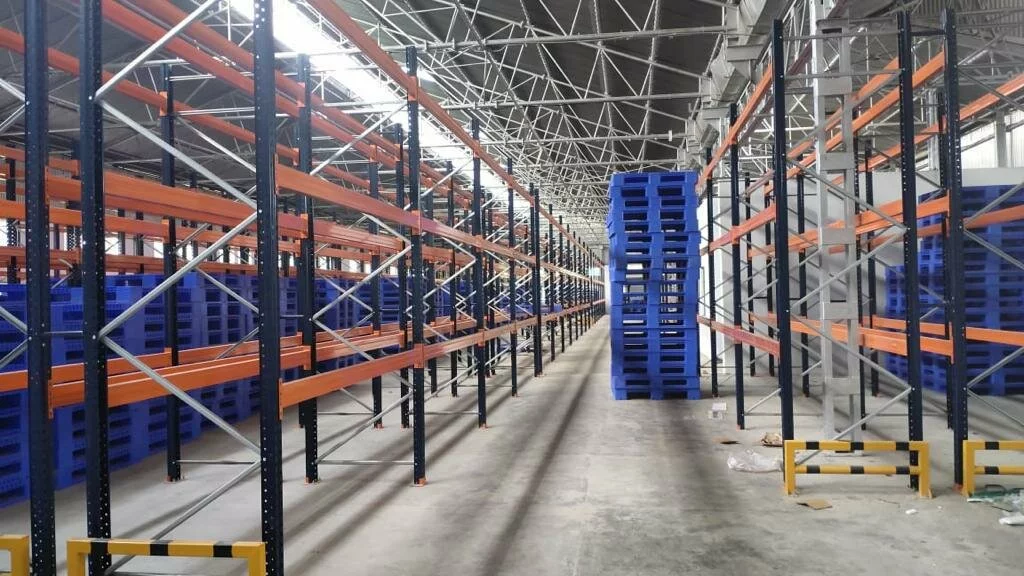 Auction system is one of the most popular methods of disposal of tea. India already has 6 auction centres. How is the mjunction platform different from others?
Mr Varma: I am glad you asked this question. We are very excited to present this alternate model, which is more than an auction platform. With the Jorhat auctions, we are introducing a comprehensive tea e-marketplace, with facilities like state-of-the-art warehouse, quality assessment, credit assistance, logistics support etc. Here auction is only a part of the whole solution.
We are focused on bringing down the sales cycle-time and make freshly produced tea available in the market, directly from the producing region in the shortest possible time. We want to make the supply-chain efficient, and ease up the working capital burden of the stakeholders.
Teas from Assam are routed though the Guwahati and Kolkata Auction Centres. Is the entry of mjunction going to disturb the flow of other centres?
From COVID 19 pandemic to hunger pandemic: millions at the…
How to overcome Conflicts in life?
Why We Find It Difficult To Ask For Help
Mr Varma: Not at all. The same thing was said about Kolkata auction when the Guwahati Tea Auction Centre (GTAC) started. The point is, there is enough tea production in the North East which can be accommodated via auction route. Statistically about 22 to 23% of total NE production is routed through GTAC. mjunction will provide another option only. With healthy competition, both Guwahati and Jorhat centres can develop.
Has the platform already started?
Mr Varma: Yes. We digitally inaugurated the platform on International Tea Day, 21st May, and held our first symbolic sale on 1st June 2020.
Has the Jorhat set up been formally inaugurated?
Mr Varma: As I mentioned, there was a digital launch on 21st May 2020.  No conventional opening was performed at Jorhat Tea Auction Centre premise. We shall definitely do it once the COVID 19 related restrictions are lifted. We have started the warehouse and logistics operations in a limited manner.
How is the response from both sellers and buyers to this platform?
Mr Varma: Stakeholders are very excited and supportive about the platform. They have realised that our offerings are different and are warming up to the innovations introduced.
Impact of COVID 19 on the tea marketing scenario has been significant. What are the mitigative measures that mjunction is planning or implementing to counter this impact?
Mr Varma: In this VUCA world, one needs to be agile and adapt quickly. To give you an example, we were to start the Jorhat Auctions on ex-warehouse model, where tea first had to be brought to the warehouse, then catalogued and then auctioned. But we realized that under the current liquidity crunch, producers need money quickly and buyers need to feed their market fast, thus, we started India's first formal ex-garden auction. Now teas can be directly put up from the garden or factory on our platform, and auctioned thereafter.
This has become so popular that many sellers want us to continue with this model. In future, we plan to keep a hybrid model, ex-garden as well as ex-warehouse.
Also, because of lockdown, trade samples were not reaching buyers on time. We did not send samples, instead started providing a detailed Quality Vocabulary on the platform. When situation improves, samples will again reach the buyers.
How is the support from Government and other Agencies in your journey?
Mr Varma: The reception and support that we have received from the Commerce Ministry, State Govt, Tea Board and Tea Associations like Indian Tea Association, Tea Association of India, North Eastern Tea Association, Bharatiya Cha Parishad, Federation of All India Tea Traders Association, Tea Auction Buyers Association of Calcutta and others have been very encouraging. After all, it's their platform, and we are only running it.
I am sure the model will be a great success. Is there a plan to enter other crops also with similar platforms?
Mr Varma: Yes of course. As I mentioned at the beginning, we are keen to grow our agro space. We deal in wheat and rice, through our partnership with FCI. Now we are in tea. Govt of India is steadily opening up the argi sector. They recently amended the Essential Commodities Act. Now farmers can freely engage in direct marketing of their produce. This is an excellent opportunity for e-marketplace players and value creators.
In the present platform can buyers from overseas participate?
Mr Varma:Not yet. Jorhat auctions are currently limited to domestic buyers. But we are working on how to extend the platform to foreign buyers. We will have to resolve issues of bidding hours, currency exchange, quality assurance and certification, logistics support and so on. But it's definitely on the cards.
What will be the revenue sharing model with Tea Board from this tea platform?
Mr Varma: It is a win-win proposition for everyone in the ecosystem. But I would not want to quote exact figures.
What are the core areas mjunction would like to contribute through CSR activities in the tea sector?
Mr Varma: mjunction is committed to transforming lives of the tea community and towards this, we are planning multiple pilot projects in areas of sanitisation, skill development and digital education in the first year of intervention. The pilot projects are designed with our stakeholders in the tea community, including Tea Board, after detailed need assessment study. The pilot will help us identify the core area(s) which needs our continued support and is also aligned with our CSR policy. 
For Covid we will be donating 150 infrared thermometers to the tea community to ensure their safety. 
For example, in Chhattisgarh we did a pilot called Project Jyoti which was aimed to transform lives of 50 visually challenged students using technology. Once the pilot was successful, the government helped us ramp up our efforts to include all visually challenged students from class 8 – 12 studying in regular schools under SCERT. In a similar way we aim to make our intervention in tea community impactful.